From London's West End to Australia, from Asia to Europe, Chloé Charody's productions have been hailed by audiences, critics and clients alike. Through her innovative fusion of classical music & opera fused with spectacular circus artistry, she has developed a level of entertainment that is unique and unparalleled to any other.
Charody's most popular show for corporate events is 'The Carnival' which plays as a 20 -minute highlights show for events throughout Europe, Australia and south-east asia. For bookings or further information, please contact us and we'll come back to you within 2 business days.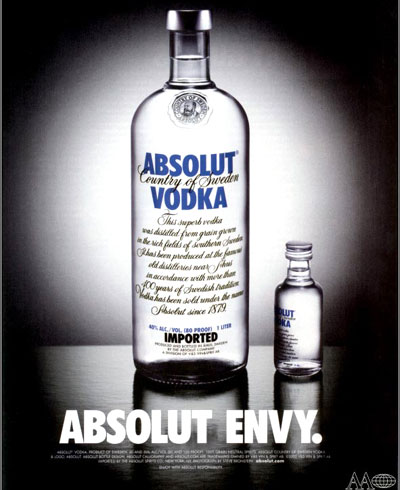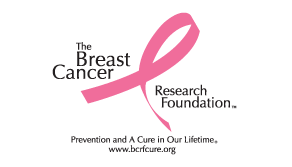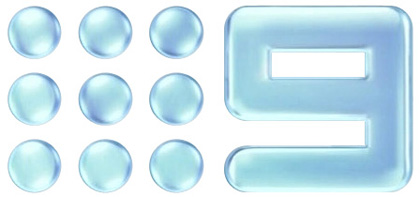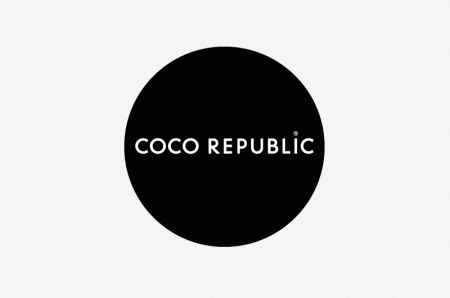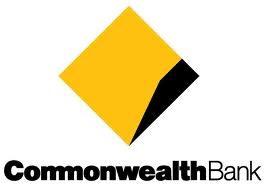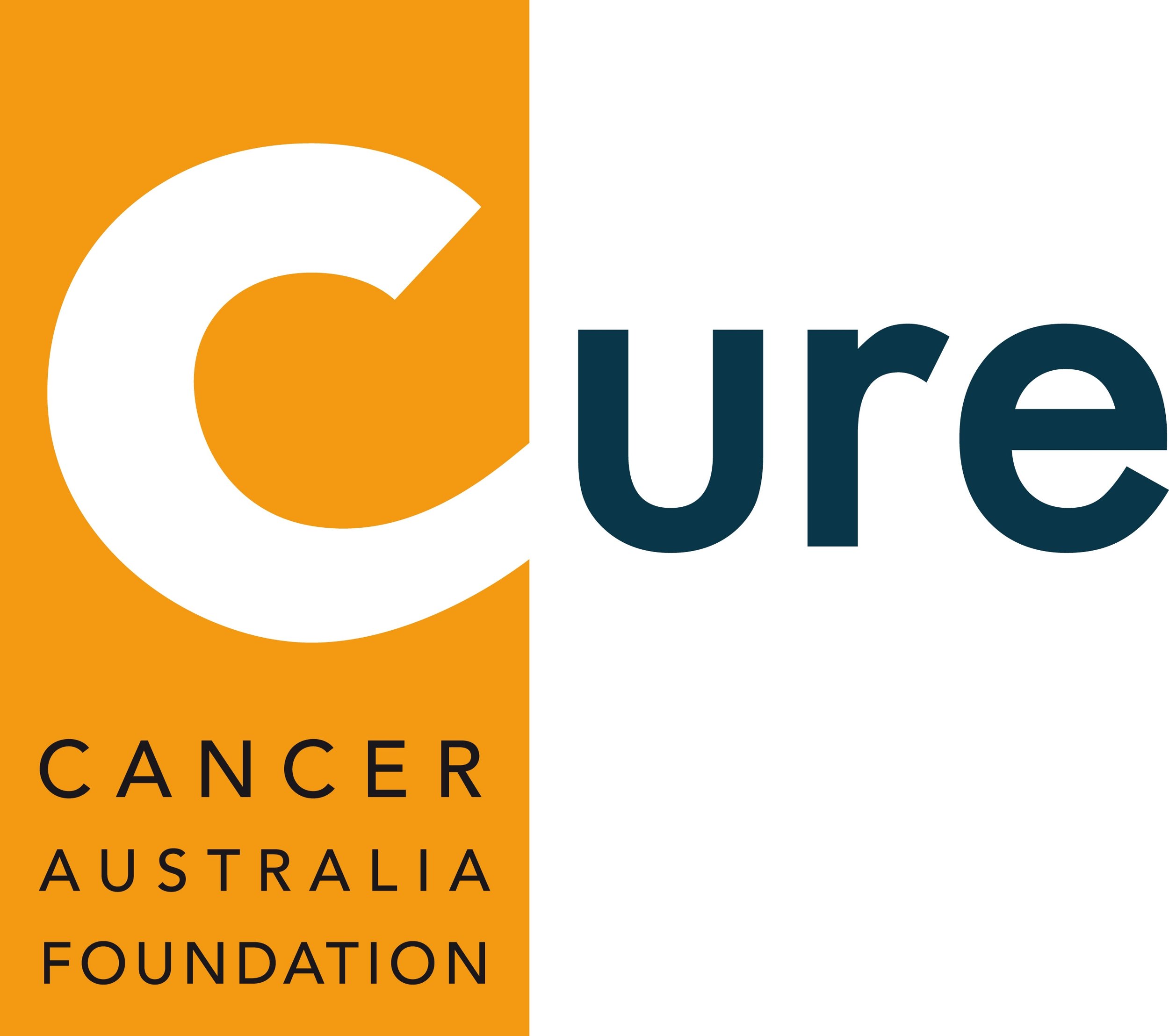 Our productions run throughout australia, europe and South-east Asia
For all enquiries, please use our contact form below and we will come back to you within 2 business days.